About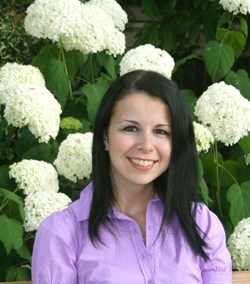 It has been my goal in life to be of assistance to help heal and empower people. I have always believed that anything can be overcome through the power of the mind and that we have the power within, to heal ourselves. I have witnessed the change in not only my own life but with others through using Hypnosis and Reiki.

I received my Hypnosis training at The Pacific Institute of Advanced Hypnotherapy. I am a Master Hypnotist, Clinical Hypnotherapist and Reiki Master. I am also a certified member of the International Medical and Dental Hypnotherapy Association. I look forward helping people live their lives to their fullest potential and achieving the goals that they have set for themselves.

For several years I taught hypnotherapy at the Pacific Institute of Advanced Hypnotherapy. It is the first school for Hypnotherapists to be approved as a recognized elective within the post-graduate family medicine program at the University of Alberta.